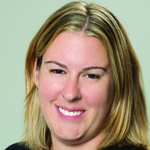 Would Recommend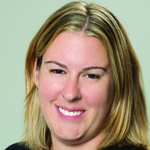 There were a few times when we didn't get a response to a text, call or email for several days.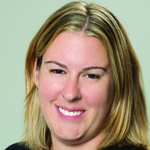 Would Recommend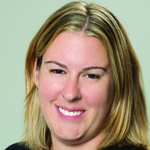 Would Recommend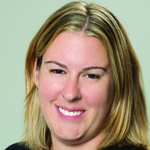 Would Recommend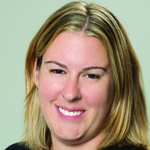 Would Recommend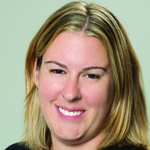 Would Recommend
I highly recommend Veterans United Loans. They are the best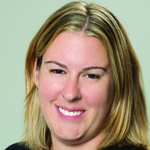 Overall I'm pleased that the job got completed, however there were plenty of things that I was not happy about. I don't know if it's normal to not have an easy and timely method for communicating with the loan officer but this was the case for me. We had a really hard time getting in contact with our officer as well as having things thoroughly explained to us- even after explicitly requesting this in writing and over the phone several times. We would be told one thing (as far as closing costs and credits) and then weeks would go by and stuff would change but I wouldn't know anything changed until I had to sign something. We researched stuff on our own but this was our first time buying a house so there was a lot we didn't know. Additionally, due to an unexpected early medical separation from the military, I didn't have a lot of time to prepare for this cross-country move. I made Veterans United aware of this fact and all I requested was transparency. This was an extremely stressful moment in my life and I feel like I might have had an easier transition with a different company. If I wanted/needed to primarily communicate via e-mail, I would have looked for an online lending company. We actually received the majority of our knowledge from friends and other contacts within the home loan industry. Our process was held up due to waiting on some documentation from the VA and I would blame the communication issue on the fact that we couldn't move forward until receiving the proper documentation- I get that from the Veterans United side of things! However from my side, we were extremely stressed and had a ton of tasks on our plate. We didn't have time for our dominos not to fall correctly. Lastly, I do not appreciate this company's refusal to adjust our interest rate. We initially did a rate-lock but it expired and we were hit with every excuse and reason under the book why our interest rate couldn't be adjusted. If I wasn't on the verge of homelessness and could spare the extra 2-4 weeks to start over with a different lender, I would have!This was just my experience. I know others have had great experiences so I don't knock the success of this company based on one bad experience. There's probably 100 different variables where a change in any one of them would have made this experience awesome...but this wasn't the case for us. I believe this is a good company, again, I just had a bad experience.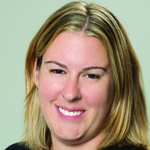 Would Recommend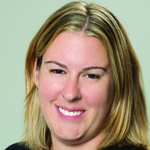 Would Recommend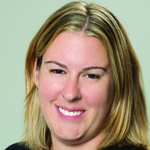 Would Recommend
They are quick and helpful throughout the whole process. We had extenuating circumstances and they were able get us to close on our house in around 3 weeks. I am very happy with the whole process.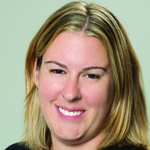 Would Recommend
It was the best loan experience we have ever had.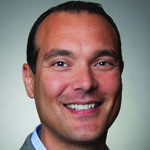 Would Recommend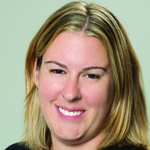 Would Recommend
From start to finish Ashley Taylor was there for us and answered all of our questions and gave us excellent customer service, her and the team in Richmond Virginia are awesome people who love to help people and especially the Veteran.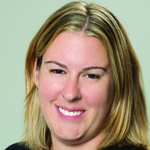 Would Recommend
We loved working with VUHL!! The only thing we lament is that we feel communication could have been more consistent in the beginning of the process. (We had no idea we were u qualified for the loan we thought we were getting and it was not communicated to us when it was found out)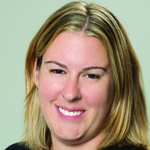 Would Recommend
Easy set up online after loan was processed and was able to view all documents digitally throughout the process, highly efficient and important.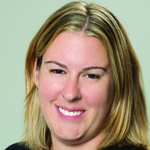 Would Recommend
My loan was complex due to several things listed on my credit report, but my loan officer Ashley assured me, several times, that it wouldn't be a problem for her and she was right!.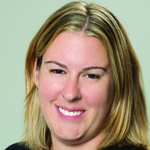 Would Recommend
From the very be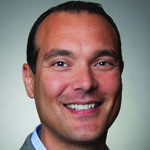 Would Recommend
It was very easy and quick process and any questions I had were answered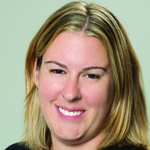 Would Recommend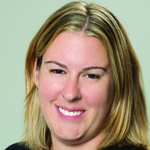 Would Recommend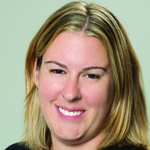 Would Recommend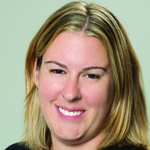 Would Recommend
Ashley really worked hard. I appreciate everything she did for me. Long process but it was worth it.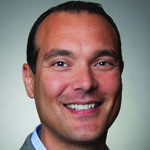 Would Recommend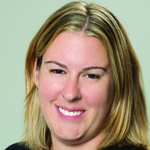 Would Recommend
This is the second time using Veterans United and I have to say I am absolutely impressed with this company.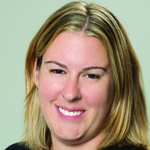 Would Recommend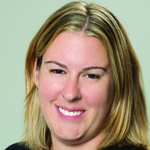 Would Recommend
I'll follow up with VU via email. Ashley and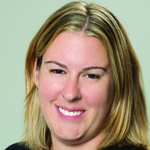 It was a long drawn out, stressful experience.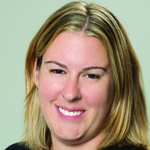 Last minute paperwork needed which should have been known from the beginning, pushed back closing date due to last minute paperwork, lack of communication at times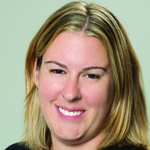 Start your journey today!